So I had an interview this weekend with the UNLV Department of Physical Therapy for the Doctorate of Physical Therapy program I applied to at their school. So, being only 5 or so hours from Provo- I decided to drive down there friday morning and go to my interview and stay the night there on the strip at Excalibur's and Sarah came with me.
Here's a brief summary of the weekends activities in picture format:
Our hotel room and view: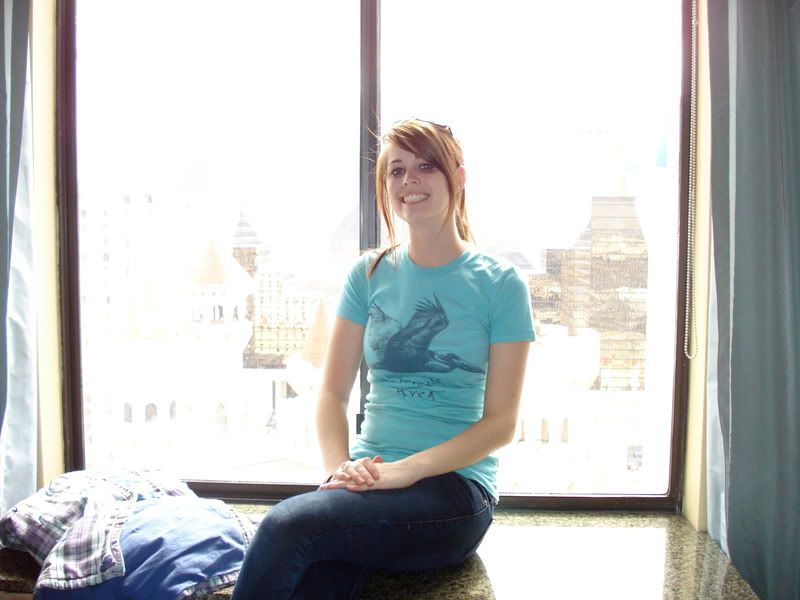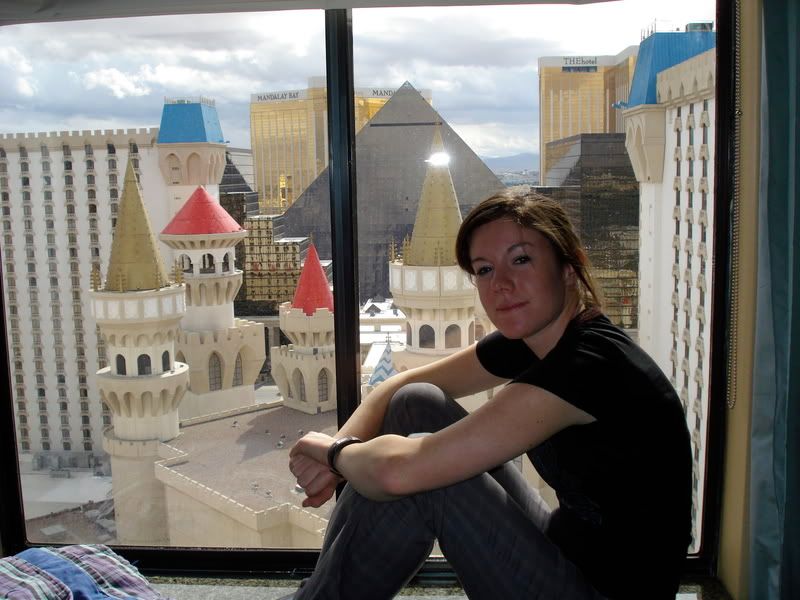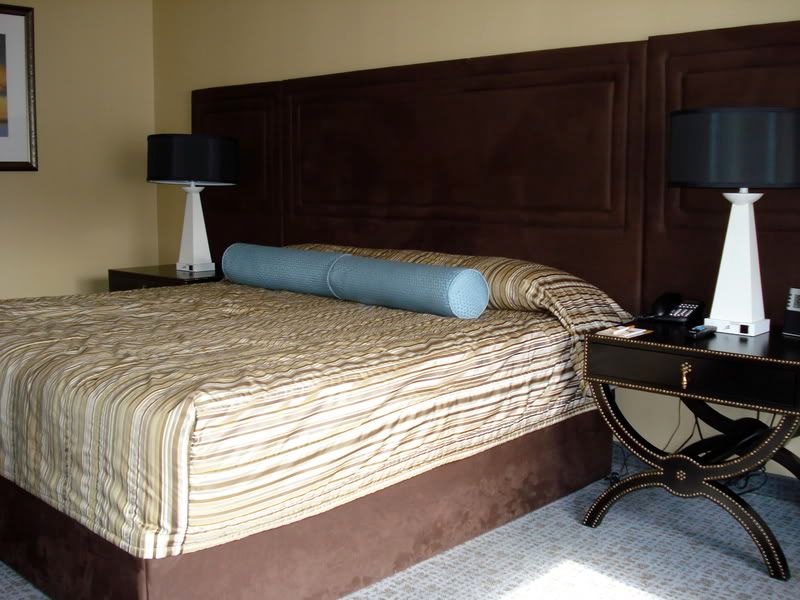 Getting ready to go out and our All You can Eat Buffet Dinner: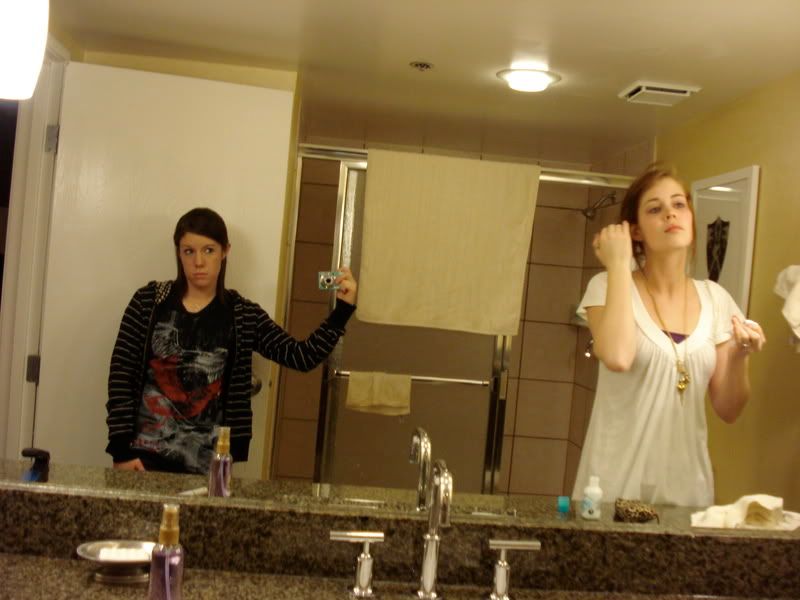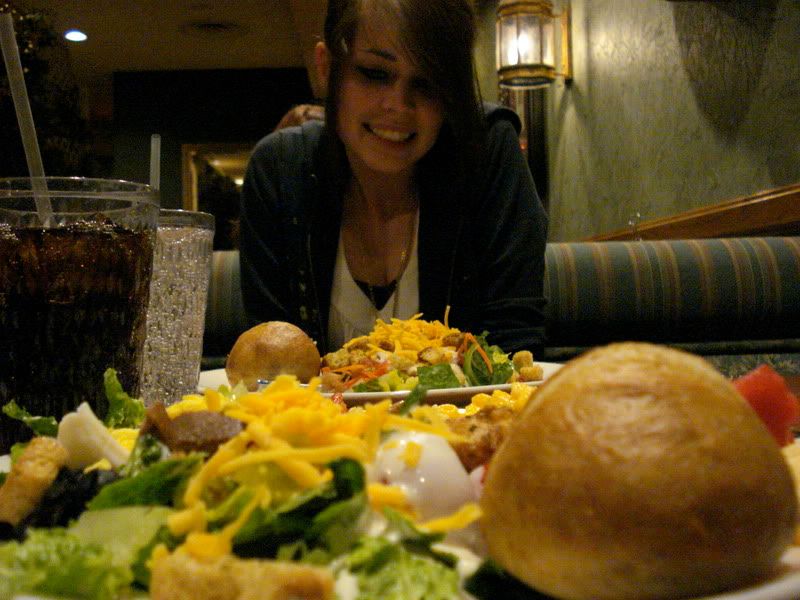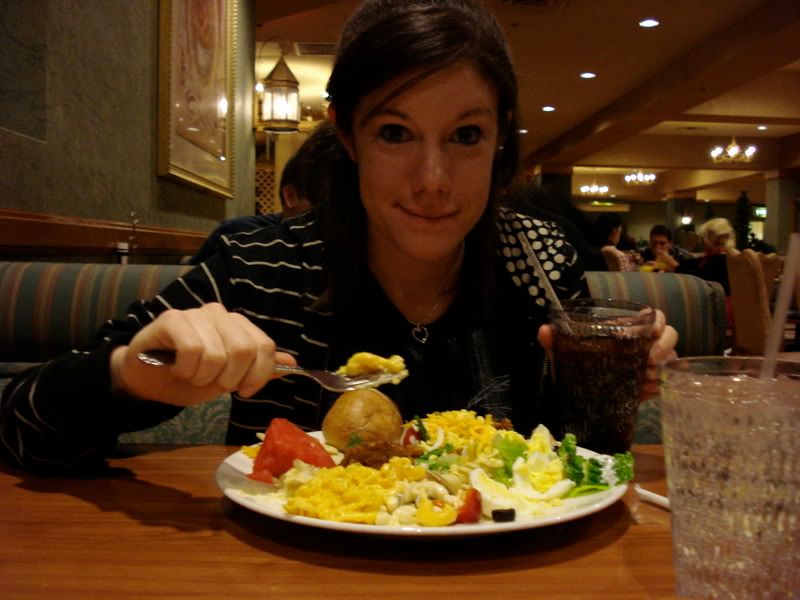 Sarah ate too much...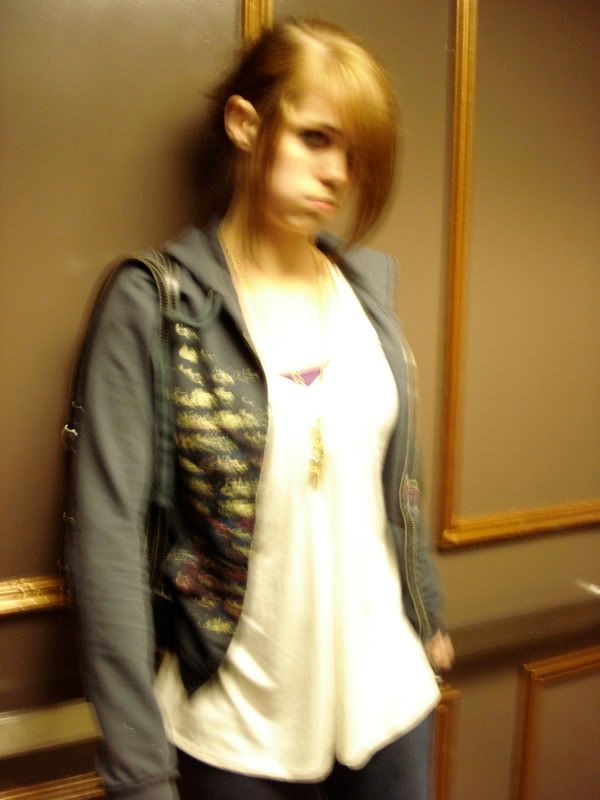 Then we went out around Excalibur...
Sarah made a friend: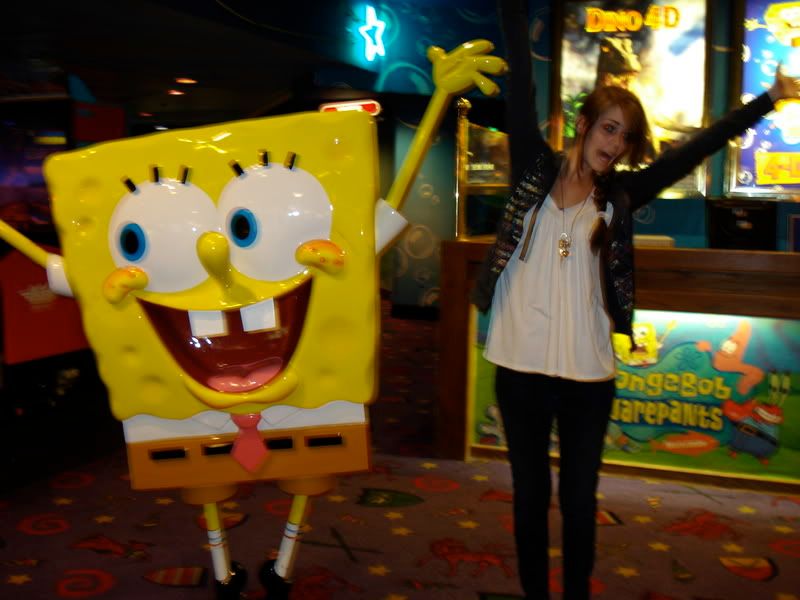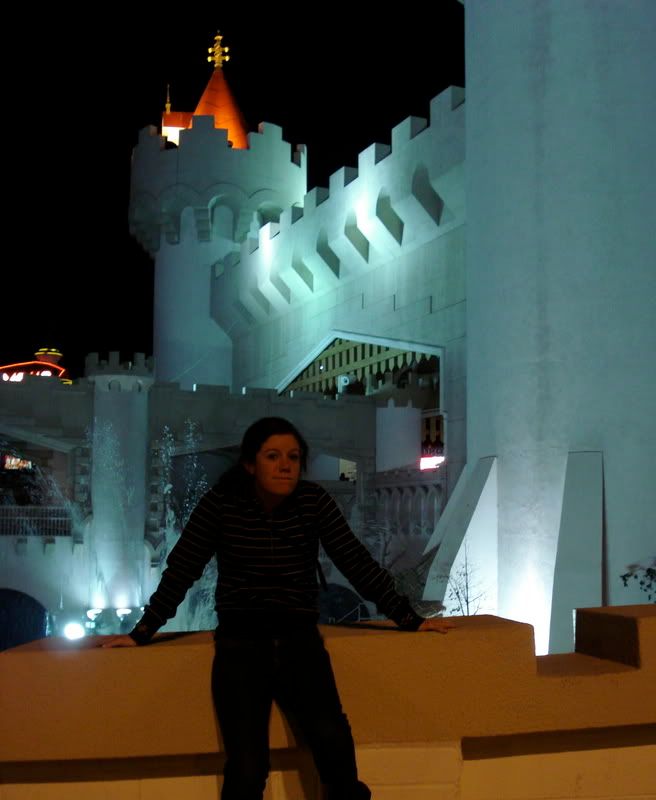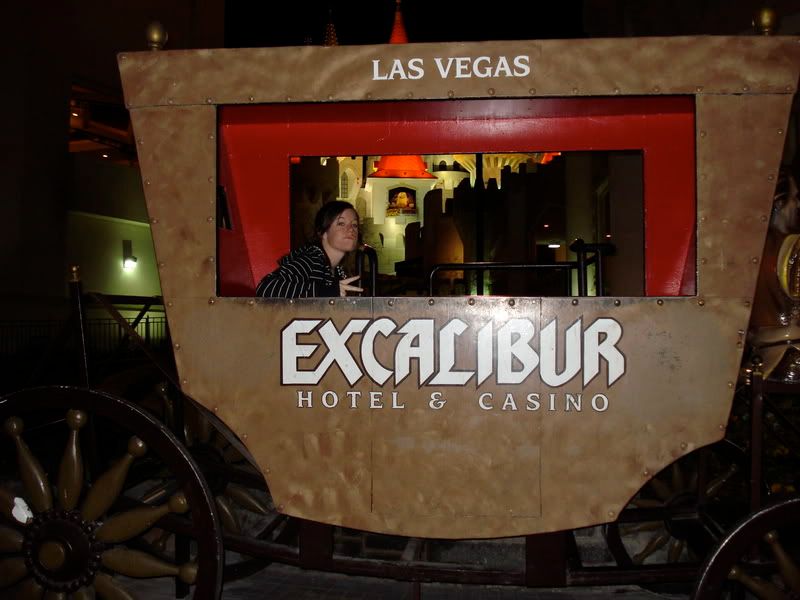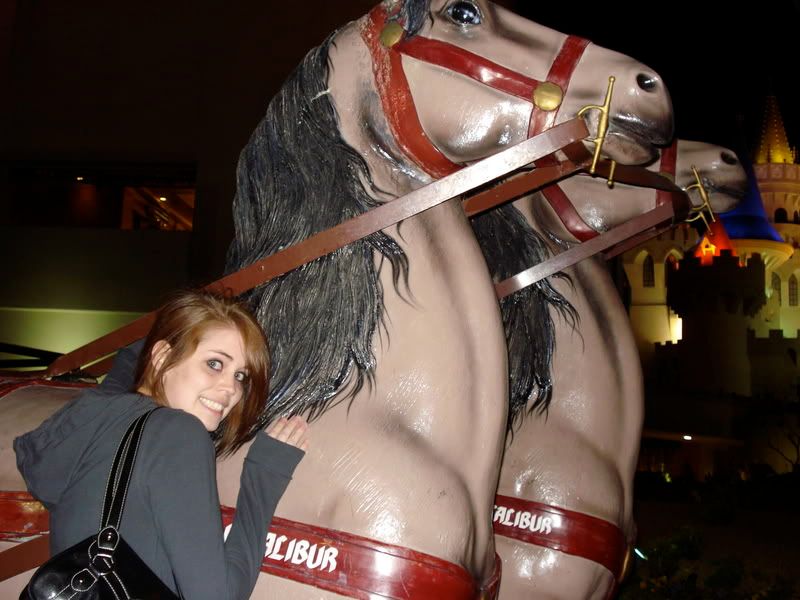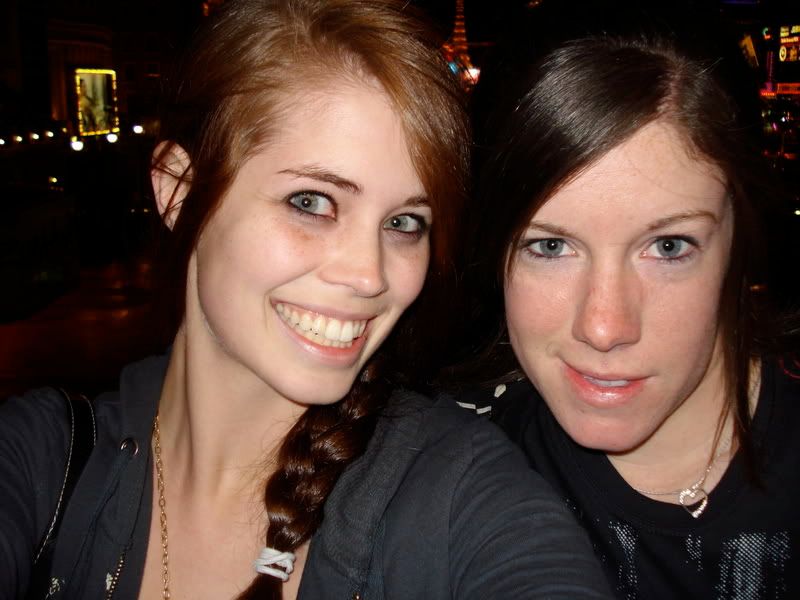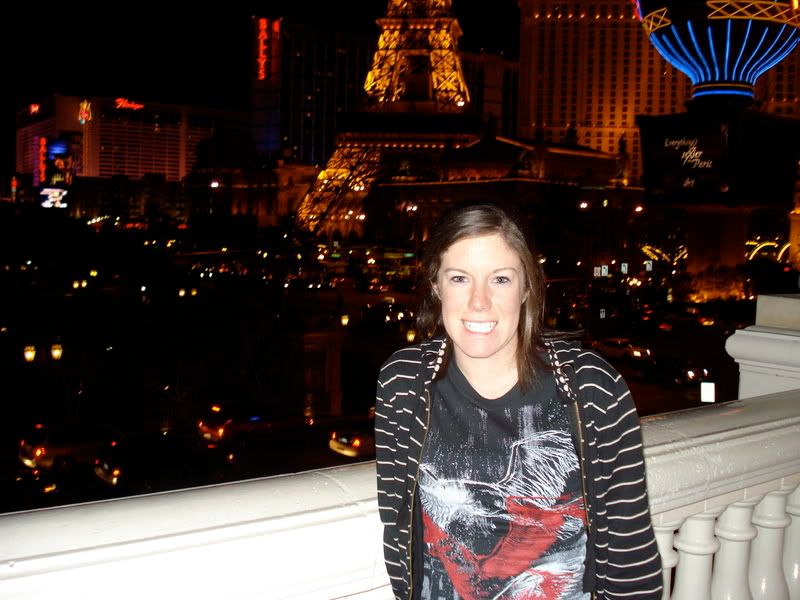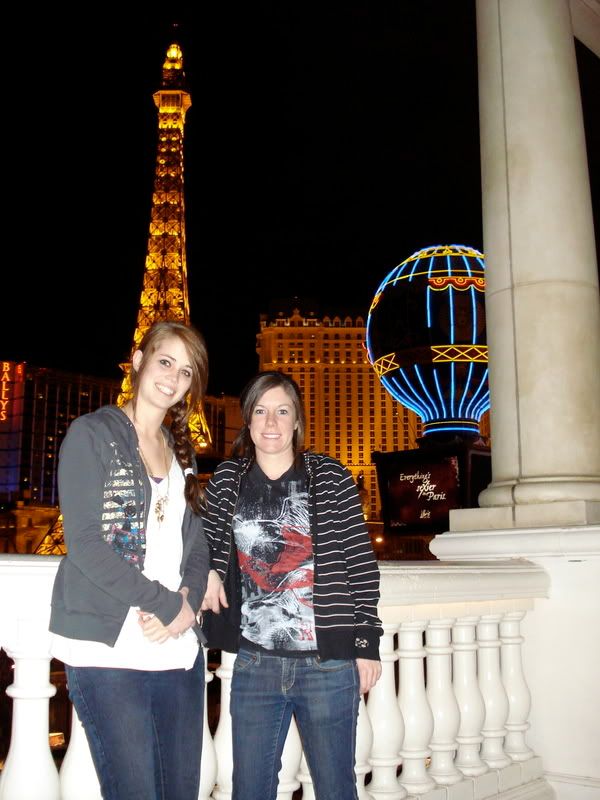 Back In the Hotel Room, the view: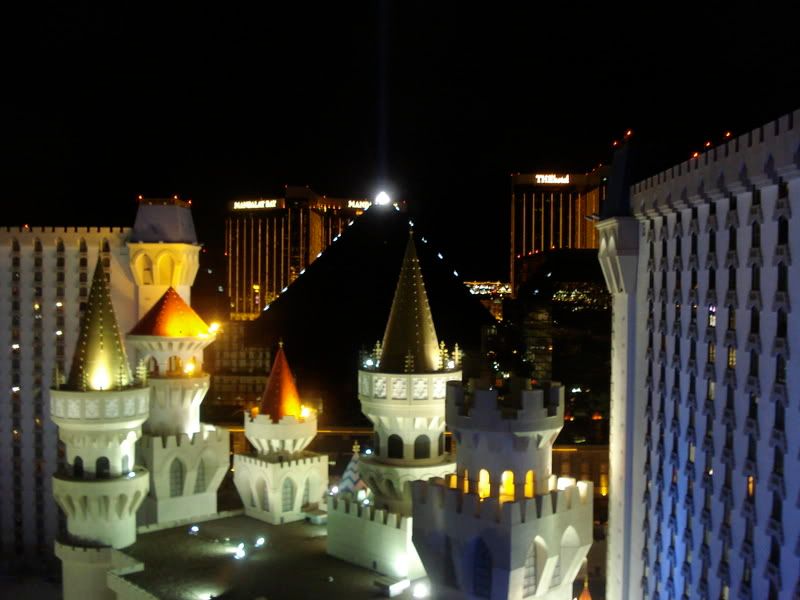 Sarah decides what else she can eat...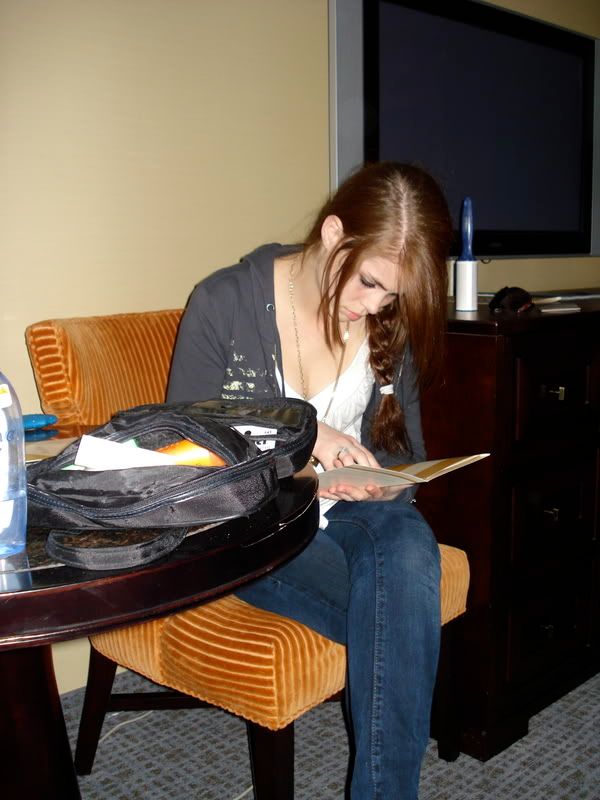 I was pretty excited about the swords I won: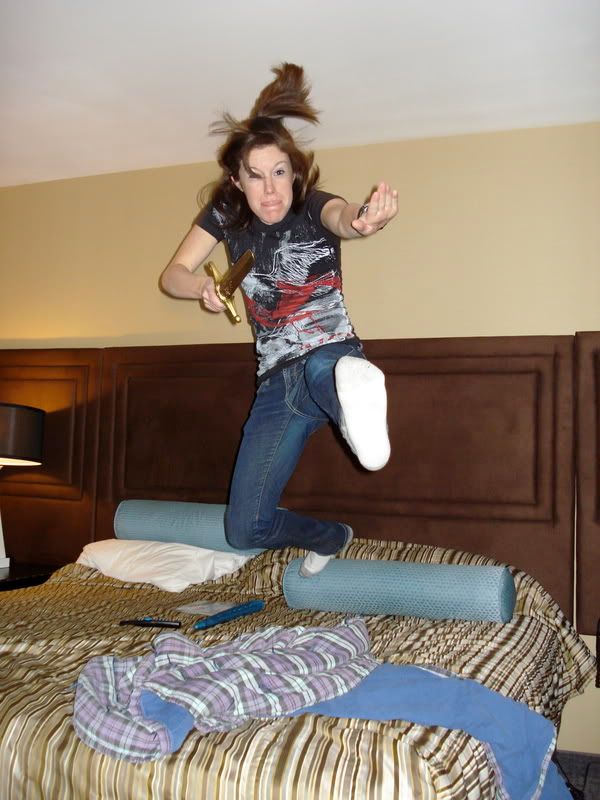 So was Sarah: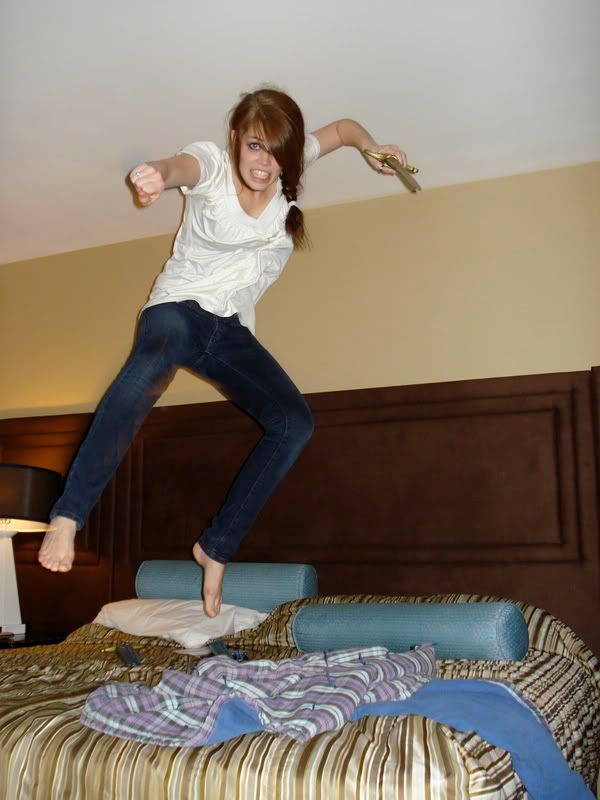 Sarah's Friends: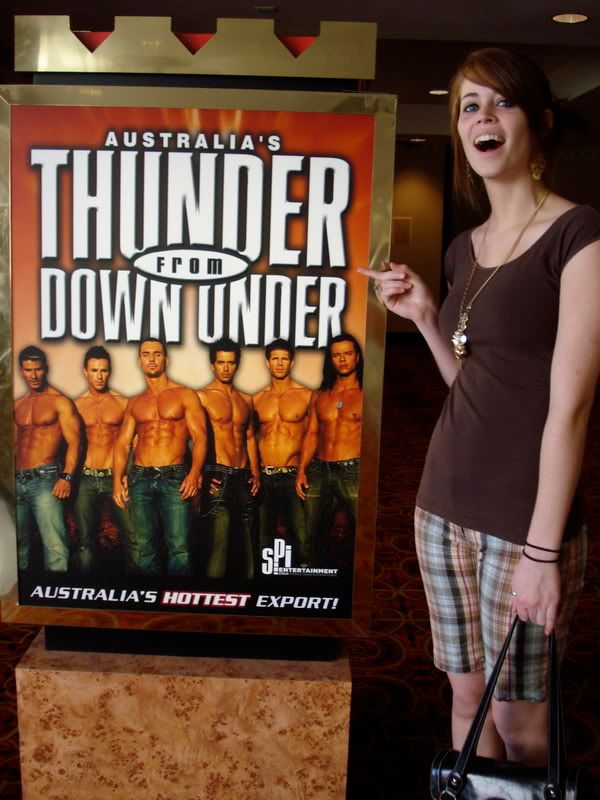 And finally, some photos of UNLV: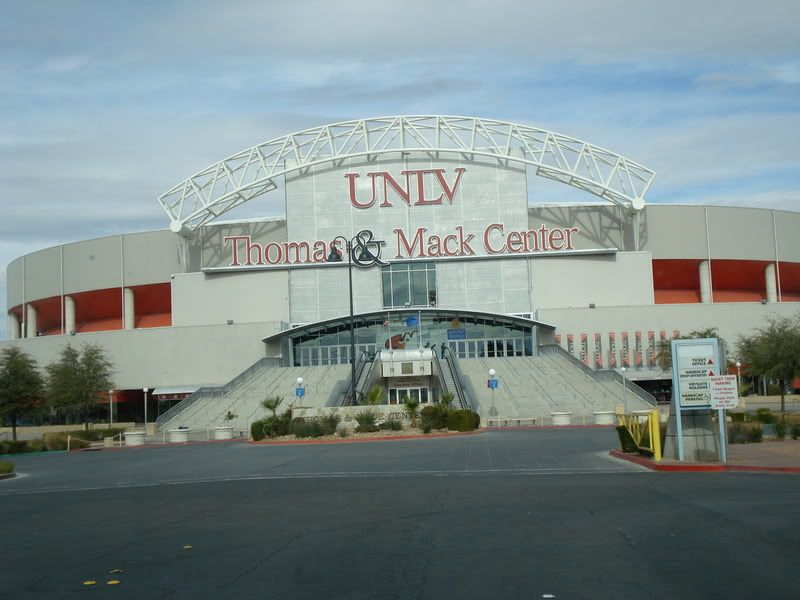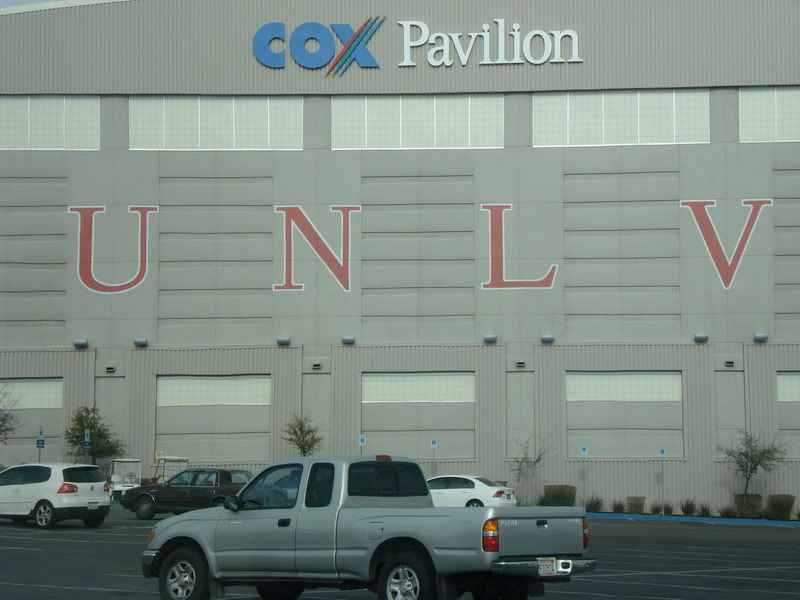 Physical Therapy Department Building: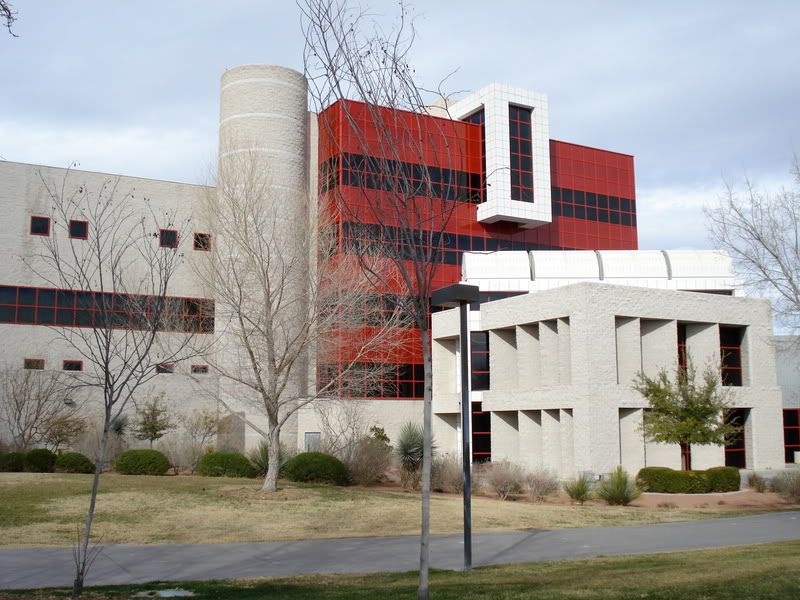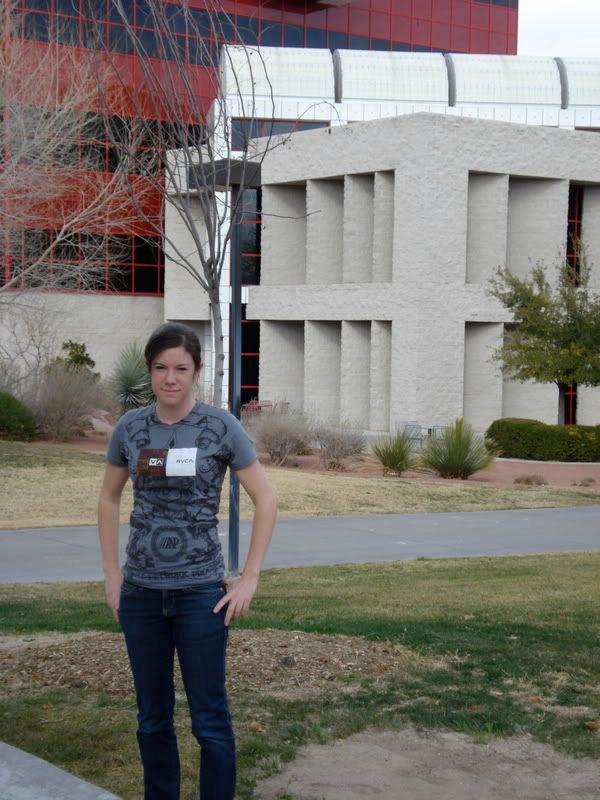 Student Fitness Center which was pretty sweet inside: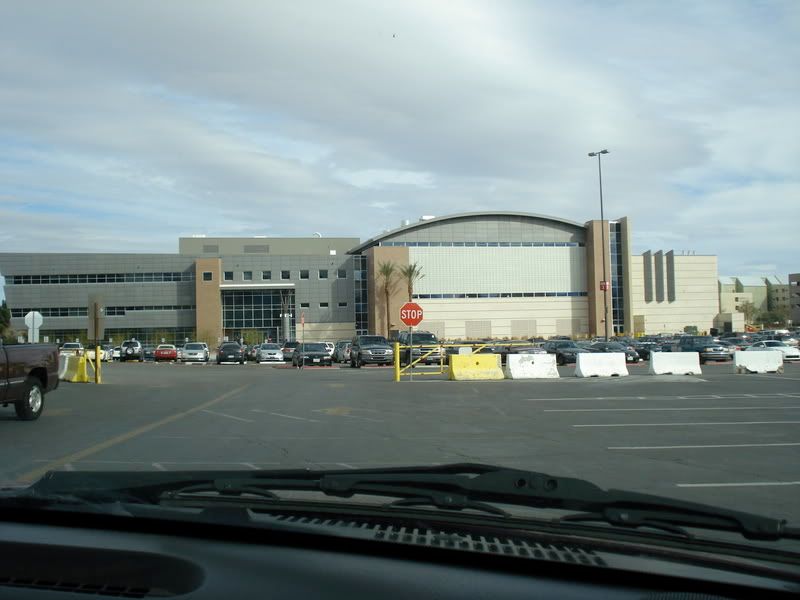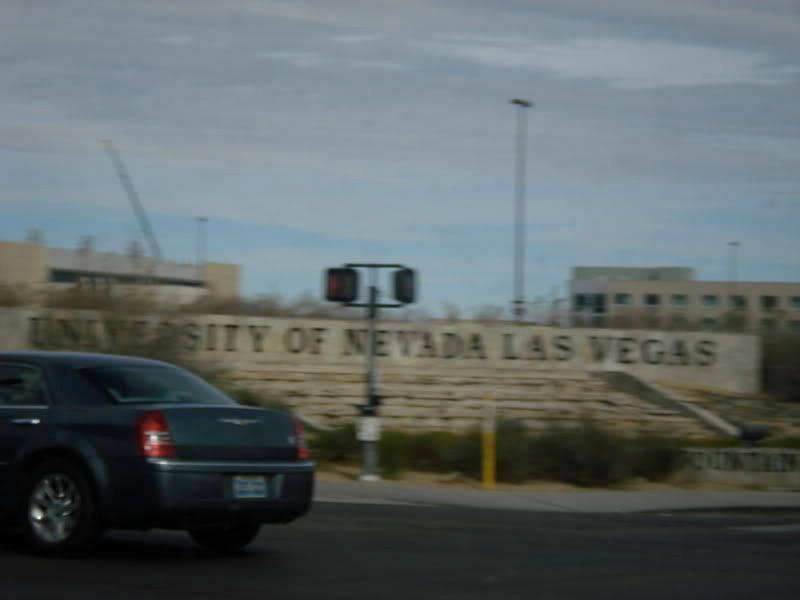 So now it's time to wait and see if I get an interview with Sac State so I can visit there too!!